Supporting growth and building trust with our clients in health through encouragement and kindness.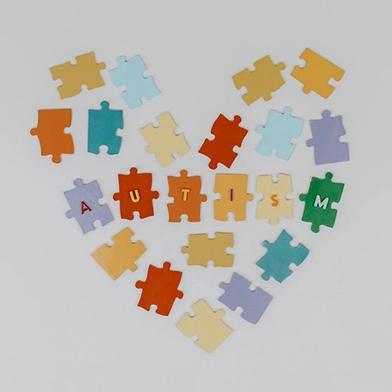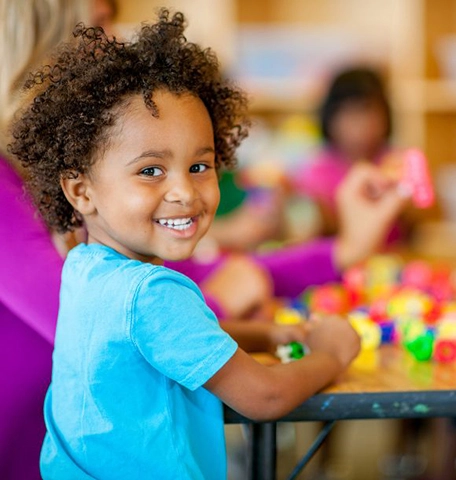 Professional Home Care Solutions
Key Minds Home Care is a Personal Services Agency (PSA) licensed by the Indiana Department of Health and Human Services (DHS). Our caregivers provide in-home and community support for individuals age five and older diagnosed with Autism Spectrum Disorder (ASD) or an intellectual disability. Our focus is on excellence so clients can focus on themselves.

Community Integration & Habilitation
Community-Based Integration Habilitation
Family & Caregiver Training

Family Supports Waiver
Participant Assistance & Care

Case Management

Private Pay Clients
Direct Support Liaison
Personal Service Attendant/Caregiver
Community Integration & Habilitation
Community-Based Integration Habilitation
Family & Caregiver Training
Family Supports Waiver
Community-Based Integration Habilitation
Family & Caregiver Training
Participant Assistance and Care
Private Pay Clients
Direct Support Person

Personal Service Attendant/Caregiver
CARF International Accredited
Key Minds is CARF International Accredited, providing certified personal care services for individuals to live successfully in the community.
Why Choose Us?
We go the extra mile to ensure caretakers fit the client's needs. Our staff treats Key Minds participants like family with excellent communication, adherence to best practices, and focus on what matters most.
How It Works
Join the Key Minds family in five steps:
1. Get a waiver. Our staff can help you navigate the process.
2. Explore the Key Minds website. Discover what we're all about. 
3. Complete the paperwork. Our experts can walk you through it.
4. Schedule a meet and greet. See our excellence for yourself.
5. Begin receiving services. Welcome to the Key Minds family.

"If you are always trying to be normal you will never know how amazing you can be."
Frequently Asked Questions
What do you think your strengths are?
Key Minds Home Care Agency succeeds at meeting individuals where they are and helping them improve their daily skills and lives. Our motto is treating everyone like family. At Key Minds, we take the time to listen to what our clients and their families want and then help them achieve those outcomes.
We also meet and greets before starting services to ensure a good fit between the individual and caregiver. The founder and president of Key Minds, Kimberly Key, maintains a positive environment for the clients, their families, and all employees of Key Minds Home Care Agency.
How do you recruit and train your employees?
Direct support caregivers are our most valuable resource. Employment of family members and friends is welcomed and supported. We recruit employees through referrals, posts on social media, job post at colleges with students specializing in this area, and through Indeed.
All employees participate in continuing education training and updates with clients care plan. Orientation with Key Minds involves training employees on our philosophy, mission, CPR/first aid, documentation practices, maintaining a positive relationship with other organizations we work with, and incident reporting procedures.
We continue to train employees on each of their individual client's diagnosis, risk plans, goals, and ways to help them achieve their "Good Life." 
How do you prevent abuse, neglect, or exploitation of clients?
National and criminal history checks are done on all prospective employees along with checking social media sites. Key Minds continuously observes our staff and the condition of our clients through daily communication between employees, clients, and management, reviewing daily client notes, and communication with the client's care team. Employees also observe the individuals' attitude and physical condition during the individual's sessions. Key Minds and the client's care team meet regularly to discuss their lives and the quality of care they are receiving.
How do you respond to someone who is unhappy with your service?
We strive to resolve any issues, formulate strategic plans, provide additional training when needed, and intervening if necessary. Complaints or grievances can be discussed with Key Minds staff or management. Any issues with be addressed within 24 hours of receiving the complaint. 
How do I apply for your company?
We would love to hear from you! Visit our CONTACT US page for more information on Key Minds employment opportunities.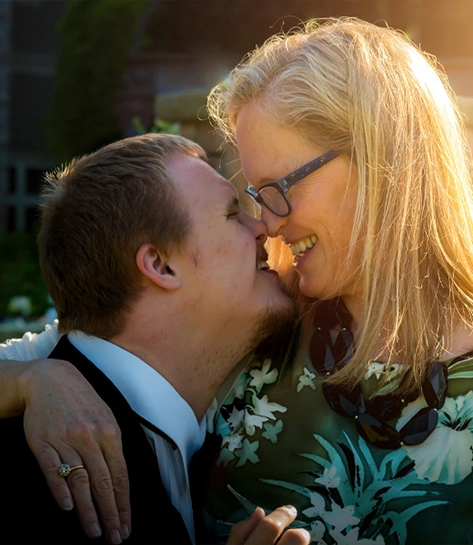 Address
618 E. Boulevard Suite 111
Kokomo, IN 46902
Email
KimKey@Key-Minds.com
AbbyEvans@Key-Minds.com